There is a lot of unrest in America following the recent election.  So many are worried about the future of our country.  Social media is full of opinions on both sides of the fence.   It is easy to get caught up in the turmoil.  And yet, we must remember that our God is in control.  He holds us in the palm of His hand.  He watches over us and our country.  He offers peace and rest free for the asking.
One of my favorite activities is to go out for a walk and enjoy the beauty of nature.  In this way, I reconnect with God and refresh my spirit.  I see the incredible world that God has made and I am at peace.  I enjoy fresh air, beautiful vistas, a bit of exercise, and photo ops.  Hope you will enjoy these pics from a later afternoon hike in the woods near our home.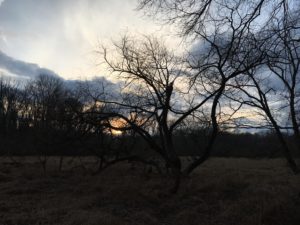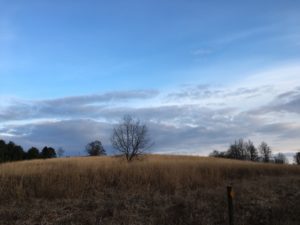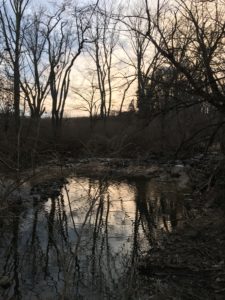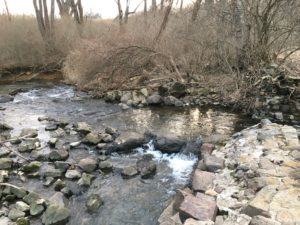 As you contemplate natural beauty, allow your soul to be at rest and allow peace to invade your spirit.  Take time to enjoy the world around you.