Tonight I am meditating on:
and the connection to:
Are the short walks that I take a mini form of Sabbath?  Taking photographs, noticing the beauty of creation is similar for me.  Reading is at times also restful for me.  I was studying a bit more about StrengthsFinder tonight and noticed the connections between introspection and Intellection.  Reading is, at times, also restful for me.
I paused to read Michael Hyatt's post:
and was struck by the similarity of our thoughts.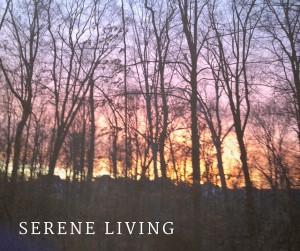 Are there practices that rejuvenate your spirit in a similar way?